Latest News and Events
AFP meets outgoing and incoming Thai defense attachés to PH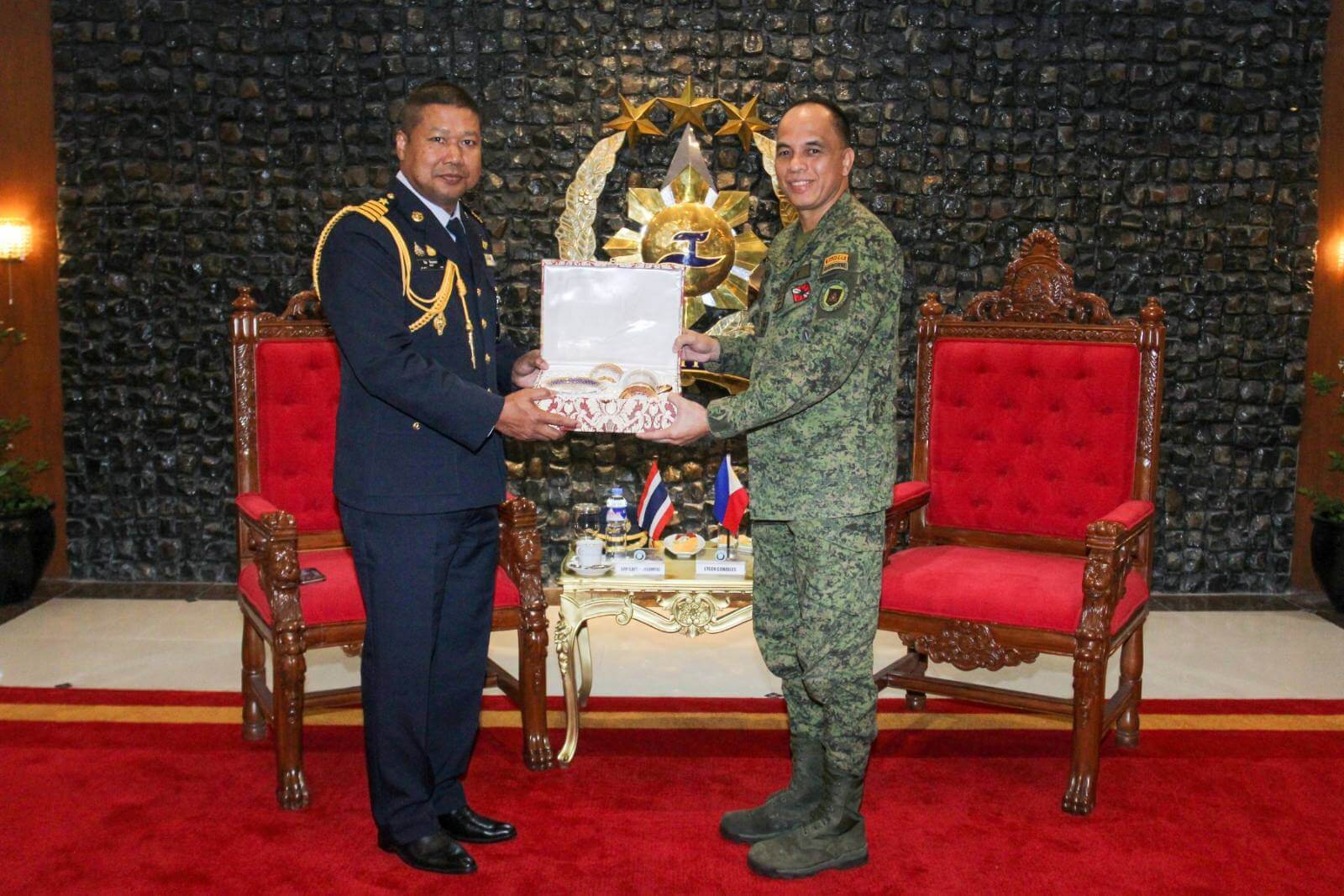 CAMP AGUINALDO, Quezon City – LtGen William Gonzales PA, The Inspector General, AFP, and the Acting The Deputy Chief of Staff, AFP, welcomed the incoming and outgoing Defense Attachés of Thailand to the Philippines in a Joint Introductory and Exit Call conducted on October 03 at the General Headquarters.
"We would like to thank you for your services here for the last three years, and I hope you gained a lot of experience. We are very thankful for your time and assistance to the Armed Forces of the Philippines," said LtGen Gonzales to the outgoing Thai Attaché, Group Capt Soonthorn Pongampai.
AFP wraps up 2023 National Reservist Week Celebration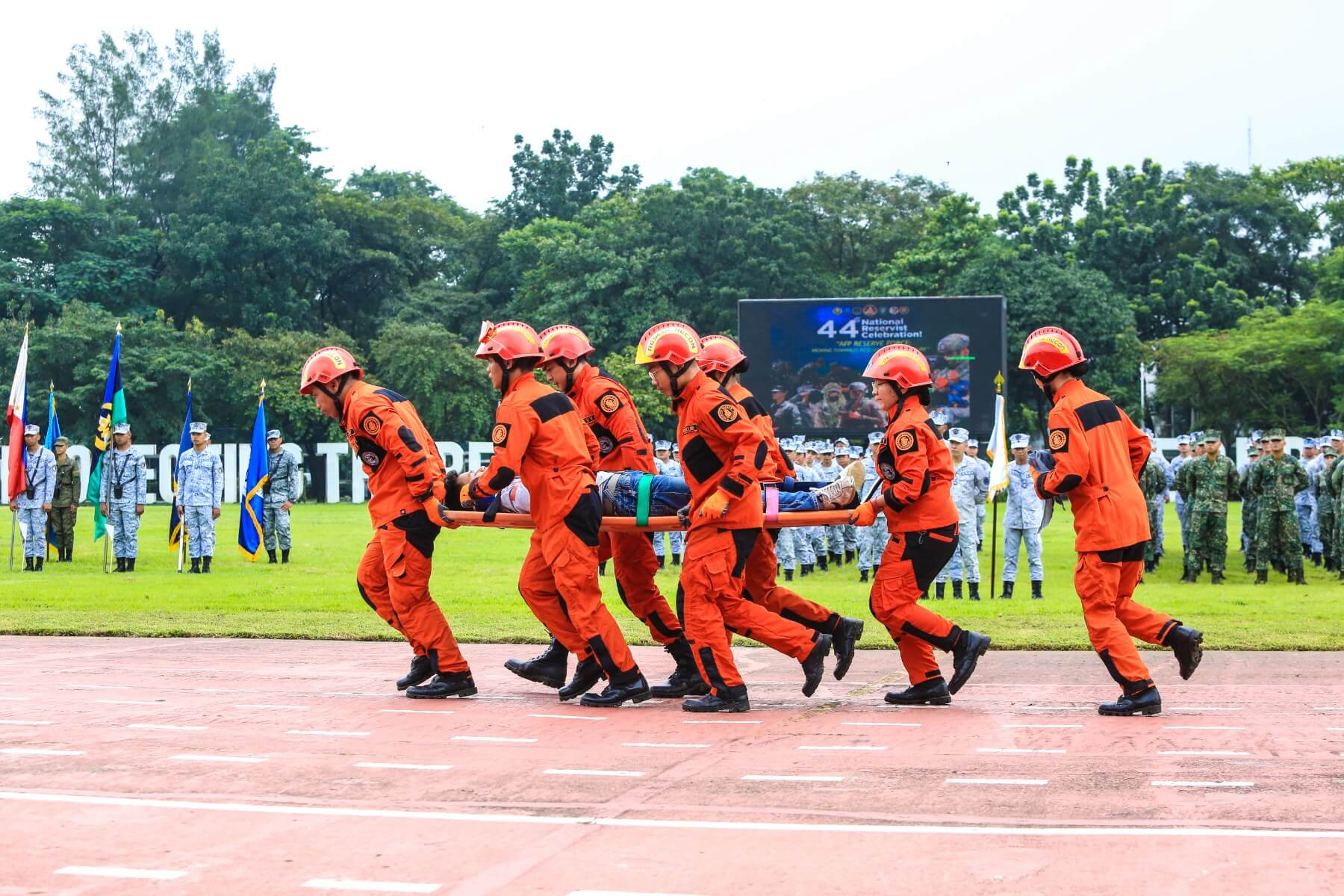 CAMP AGUINALDO, Quezon City—The Armed Forces of the Philippines, through the Office of the Deputy Chief of Staff for Reservist and Retiree Affairs, J9, officially marked the end of the month-long celebration of the 44th National Reservist Week in a culmination program on September 30.
Defense Secretary Gilberto Teodoro Jr. served as the Guest of Honor and Speaker during the culmination ceremony. "We are in the process of redesigning our reserve force based on the needs of the times. Hopefully, we can come up with a synergistic, ready, and relevant Reserve Force not only now but lay the foundations for building it and changing the shape as needed in the future," Sec. Teodoro Jr. said.
Peace as every citizen's responsibility: AFP holds Peace Symposium 2023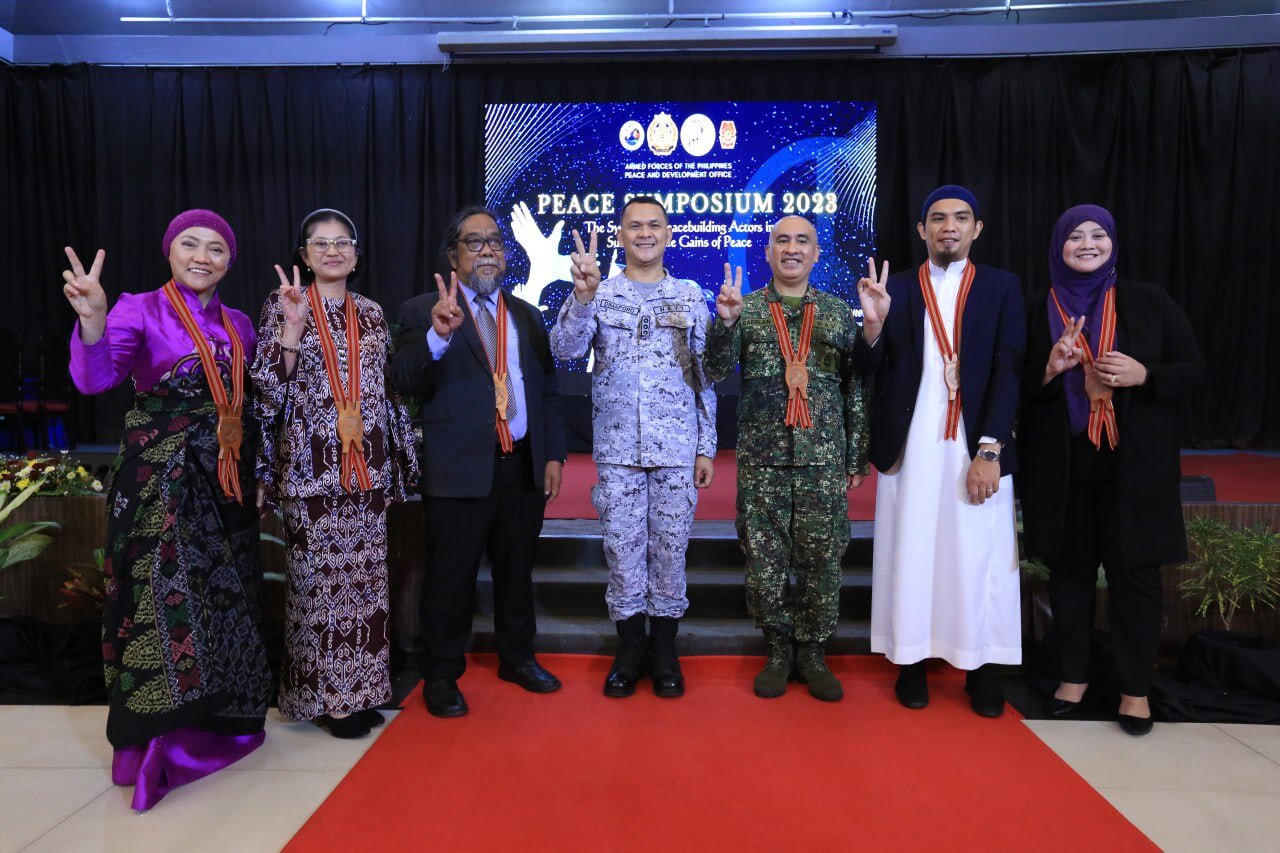 CAMP AGUINALDO, Quezon City – In commemoration of the 2023 National Peace Consciousness Month, a Peace Symposium was facilitated by the Armed Forces of the Philippines Peace and Development Office (AFPPDO) on September 28.
"We gather here to explore the intricate nature of peacebuilding in a rapidly changing world. Let us embrace this opportunity to further enhance our knowledge, strengthen our partnerships, and reaffirm our commitment to a more peaceful and secure world. The gains of peace are often very fragile, and consolidating these gains remains to be our key responsibility," said the Guest of Honor and Speaker, Office of the Special Assistant to the President, Secretary Antonio Ernesto Lagdameo Jr., in a message delivered by Asst. Secretary Ria Danielle Lumapas.